Alphadoc was founded in Switzerland in 1998 with the goal of providing a range of world-class English-language content-creation services – as well as translation – to Swiss companies and institutions.
We believe that effective communication requires content of exceptional quality. It also needs to be presented in the best possible way for the user.
We strive to:
Guarantee excellence in the provision of English-language services and translation
Support our customers in the fulfilment of their objectives and contribute to their success by adding maximum value
Provide an exemplary level of service and customer care
Privilege a rich and constructive dialogue with the customer
Propose solutions that are adapted to the customers' needs
Continuously improve and refine our services
Seek opportunities for innovation
Develop a culture based on respect, goodwill and professionalism
Our clients include multinationals, large national companies, small- to medium-sized companies, and start-ups. They all recognize the importance of high-quality content in achieving their objectives, and value our skills and experience highly.
Below are some of the companies that have entrusted us with their tasks and projects.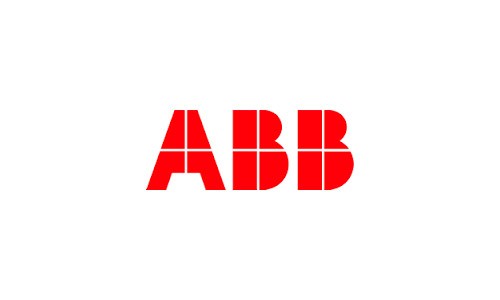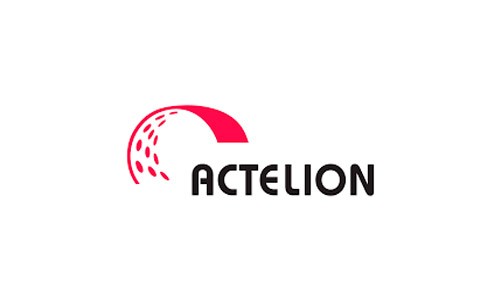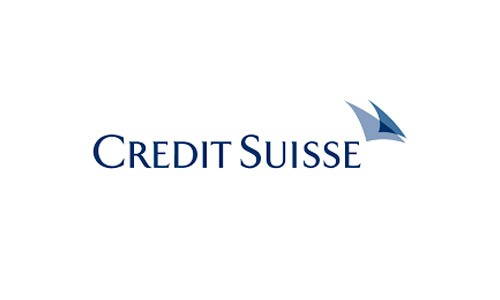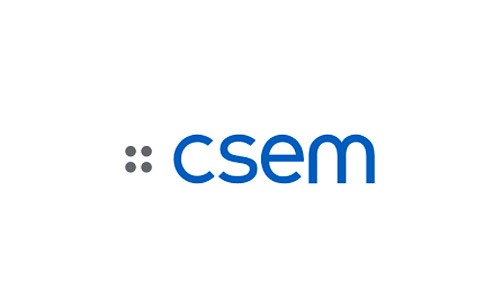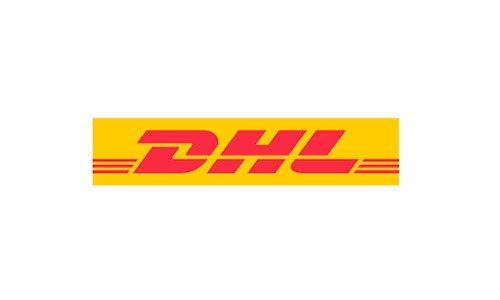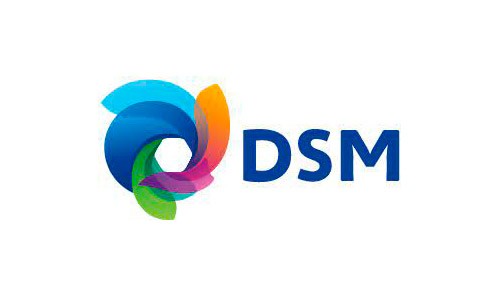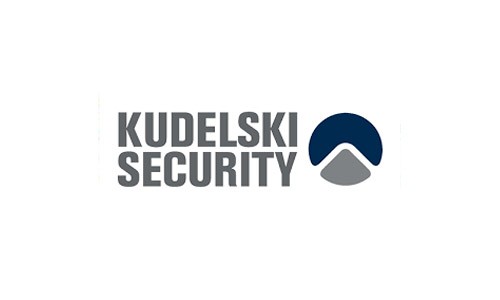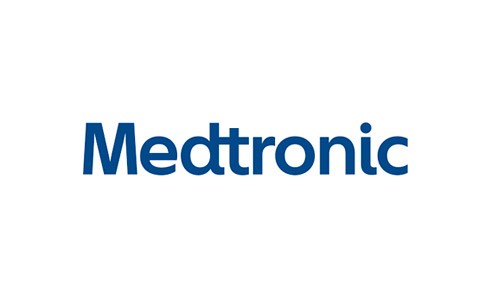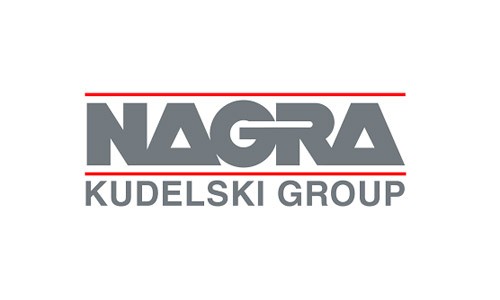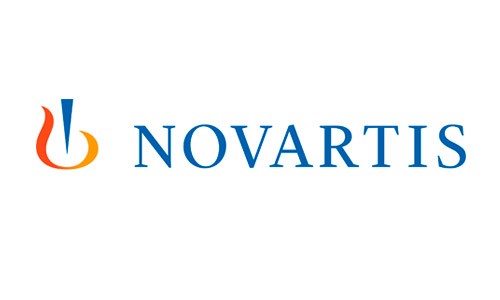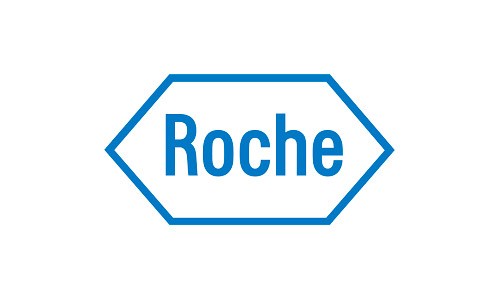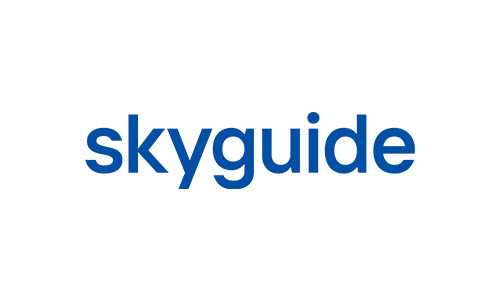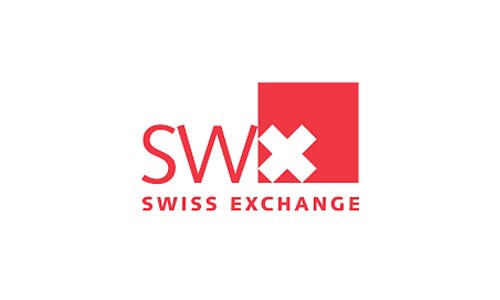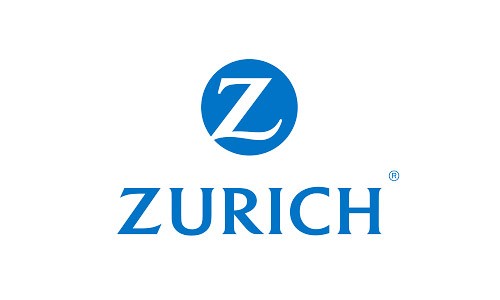 For over a decade we've valued Alphadoc's language expertise, whether for translation, editing or copywriting of a variety of communications materials. Always a pleasure to work with such a proactive and attentive team.
Michaël Maillard
Brand Positioning, Skyguide

I appreciate the high quality of the work you deliver – every time. You have a rare ability to focus on your customers' needs. I value you and your work highly.
Dr. Denise Bienz
former Branding Manager, DSM Nutritional Products

Thank you very much for the speedy delivery of the brochure text. It achieved perfectly the result I was looking for.
Ivan Schnider
Marketing and Communications Manager, Nagravision

You have created an excellent User Guide of very high quality, whether printed or viewed online. Alphadoc went beyond traditional technical writing by demonstrating excellent communication skills that enabled them to work on an appropriate level with the software developers. This ability translated into better content.
Dr. Harald Raetzsch
former CTO, Kudelski Group

We choose Alphadoc every time: rapid and translated with care, the results are always impeccable and cost-effective.
Pascal Vandenberghe
Chairman & CEO, Payot SA

I worked with John on various projects at Roche and over the years on other consulting projects. He added value to a variety of tasks that involved the creation and publishing of English-language content, and was always enthusiastic, conscientious and a good team-worker.
Michael Baumann
Vice-President Transport CoE, DHL

John provided excellent service to DHL by creating a user guide and a set of reference cards, according to the company branding guidelines, and by liaising with the printer. He was very conscientious and client-focused, and added significant value to the project.
Urs Vonmont
former Head of Project Office, DHL

We are delighted with our new web site content, and appreciated the efficient service.
Bart van der Vyver
Founder, Spin-X Technologies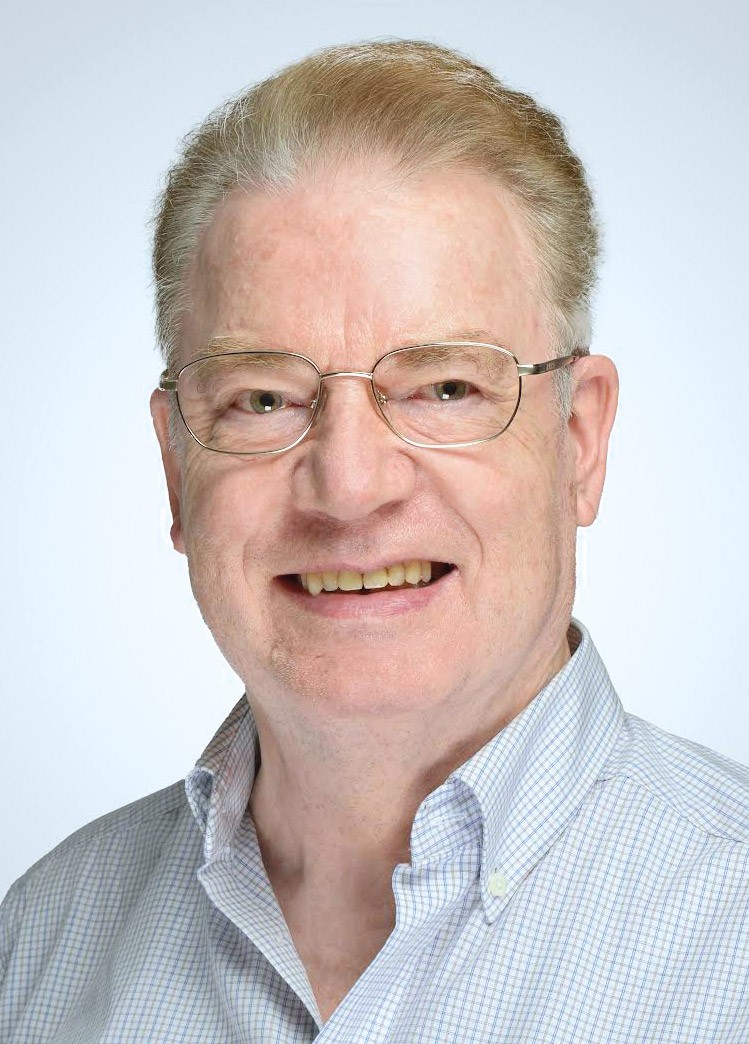 John Durham studied composition, typography and design at the London College of Communication, where he obtained a Diploma in Book and Periodical Production, before returning to editing and writing in the English language.
In the UK, he worked on the Blackwell Scientific Publications series of academic books and journals, as well as on mainstream media, before entering the computing industry with Digital Equipment Corporation, where he reached the level of Senior Editor in the International Product Group. He then moved to Switzerland and worked on several projects for Hoffmann-La Roche before founding Alphadoc.
Using his extensive experience and strong analytical skills, John provides consultancy on all aspects of content creation, editorial and publishing processes, and also on publishing tools. As well as being an expert in developing user documentation, John has considerable experience in copywriting and journalism. He recently attended workshops on Using Storytelling to Drive Change and Journalism in the Digital Age.
John is a certified TEFL and Teaching Business English coach. He has delivered coaching and training courses for companies such as Roche, ABB, Medtronic and DHL in both Europe and the USA. Alphadoc's coaching and mentoring services leverage his vast reviewing and editing experience.
His insatiable curiosity, enthusiasm, empathy and desire to add value are qualities much appreciated by clients.
A keen linguist, John is an avid student of language in general and the English language in particular. He speaks and writes French fluently, and also enjoys speaking German.